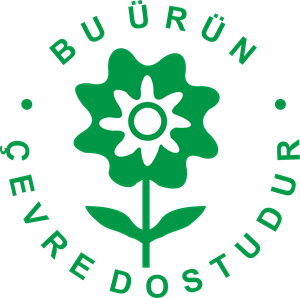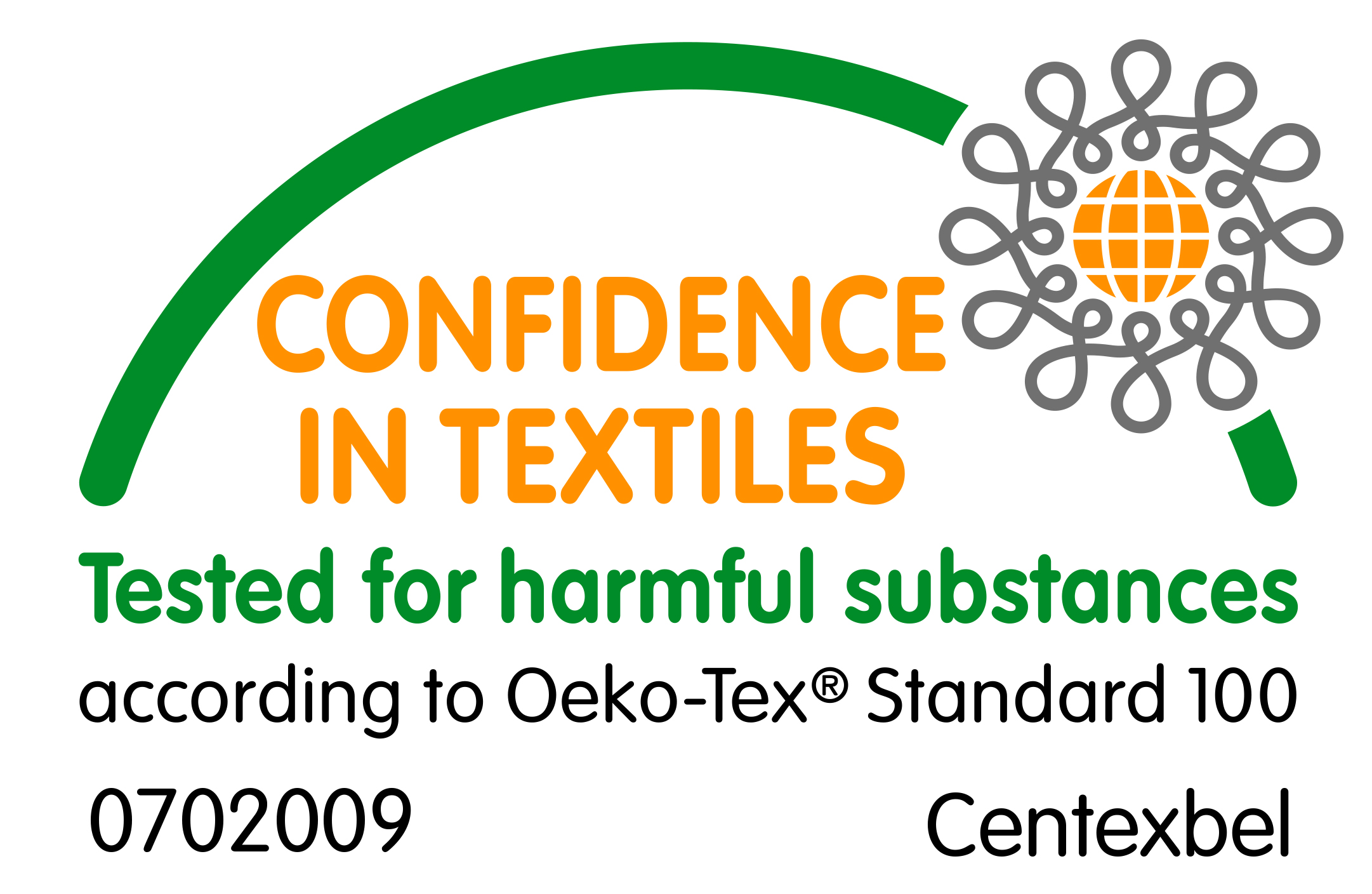 Features

Payment Options

Comments (0)

Recommend

Images
Aglets - Cubic style

 

A pack contains 5 pieces of aglets of your color choice

They are stylish accessories applied to the tip of the laces, used for hindering the slippage of laces inside the holes of hoods, sportswear, and bags with laces.





The metal accessories provided in our store has quality material and plating. They are stainless and durable to washing.





Metallic black and silver colors are available.