Big eyelets for tents and curtains
This category contains big eyelets appropriate for rustic drapes, tents, sails etc. 
The application tools should be ordered separately for applying with a hammer.
The goods are of durable, stainless, and non-carcinogenic brass material. They are compatible to application tools other than hand presses.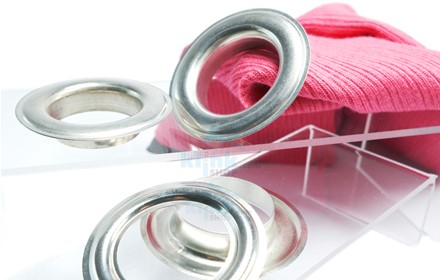 Kategoride Çok Satılan Ürünler