TUBULAR RIVETS
They are the strong textile fastening accessories used on many products such as belts, shoes, wallets, handbags & etc., and after their application, it joins the two parts tightly and will not reopen.
They also could be used as only stylish accessories for your handcrafts and garments.
You can supply retail packs of Tubular Rivets together with easy to use hand tools for practical application only by hammering at home for the purpose of hobbies and handcrafts.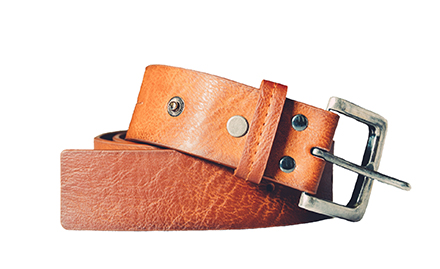 Rivet, Trok, Tırnaklı süsler
Ayakkabı, cüzdan, çanta ve kemer gibi deri ve nubuk türevi yüzeyler ile kot pantolon gibi sert kumaşlarda perçin ve rivet kullanılır. Oldukça estetik bir görünüm sunmasının yanında pratik faydası da bulunan perçin ve rivetler sert ve sağlam yapıları ile iki yüzeyi sıkıca bir arada tutma özellikleriyle bilinen bir birleştirme aparatıdır. Çanta sapları ve kemer uçlarında sıklıkla gördüğümüz perçin ve rivetlerin buradaki görevi iki ucu sağlam ve açılmayacak şekilde birleştirmektir. Aynı zamanda şık ve güzel görünümleri sayesinde sadece birer aksesuar olarak da kullanılabilirler.

Paslanmaz rivet ve perçinler uygulandığı ürüne değişik ve özgün bir tarz katarlar. Bu dayanıklı ve estetik ürünleri sitemizden sitesinden 100'lük paketlerde sadece rivet malzemesi veya sadece bir çekiç ile uygulayabileceğiniz pratik setler halinde de bulabilirsiniz. 
Ayrıca, özellikle ÖRGÜ ÇANTA süslemesinde kullanabileceğiniz ve uygulamak için hiçbir aparata ihtiyaç duymayacağınız tırnaklı süs trokları da UYGUN FİYATLAR ve çeşitli modelleri ile sitemizden temin edebilirsiniz.

Rivet ve perçinlerin iki şekilde uygulama seçeneği bulunur. Sitemizde yer alan rivet kitleri ile makinesiz şekilde sadece çekiç ile rivetleri deri veya tekstilinize kendiniz çakabilir ya da  rivet montaj kalıpları ve tulumba el presi ile basarak kullanabilirsiniz.