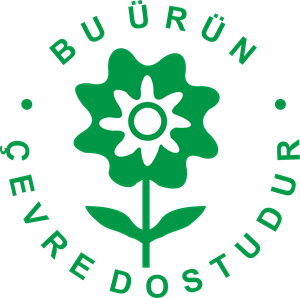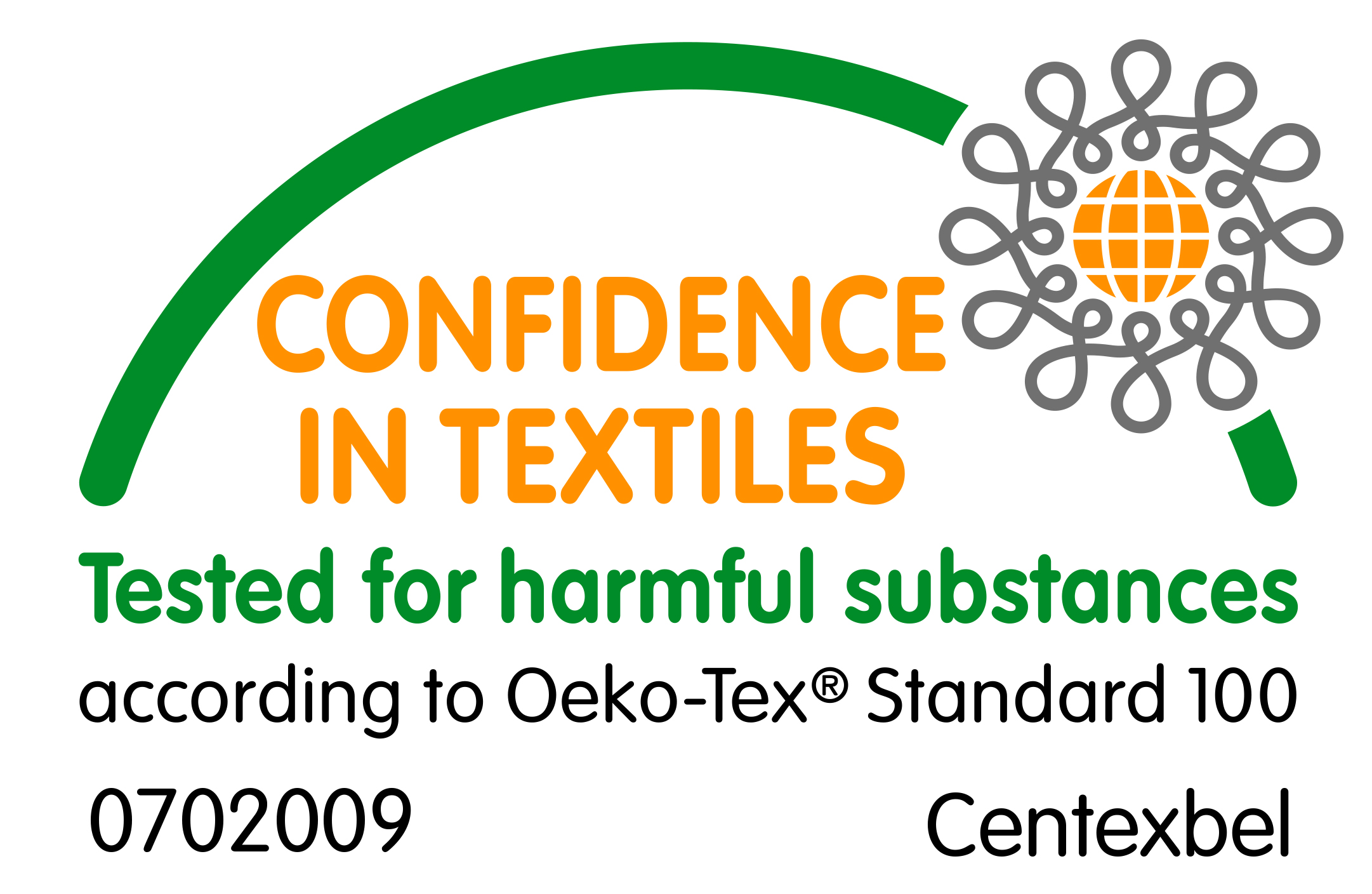 Features

Payment Options

Comments (0)

Recommend

Images

Document
PRODUCT CODE: KSG 31

 

17 mm Eyelet / Grommet

Produced from high-quality brass material by progressive moulds.

 

Easy-to-use hand tool and plastic holder included in the retail packs.

 

Application hints are explained behind each pack.

An educational video can be watched by clicking the Application button.

 

* Available as Retail Pack or as Discount Box of 16 Retail Packs.

 

 

Details are in the Description of Packing.

 

 

 

 

 

 

*DESCRIPTION OF PACKING:

 

One Pack: 7 pieces of eyelets, washers, and plastic washers in retail packaging including easy-to-use hand tool and plastic holder.
16 Packs Discount Box: 16 Retail Packs in a 16x16x13 cm dimensions box.

 

 

Dimensions :

Outer diameter : 31,5 mm
Inner diameter : 17,0 mm
Height : 8,0 mm

 

Supported industries :

 

Haberdashery
Tailoring
Shoemaking
Handbags
Apparel accessories
Jeanswear
Athletic wear
Leatherwear
Home textile
Sailing
Tarpaulin
Curtains
Truck canvas covers
Towels
Camping
Advertising & Banner ads
Automotive
Knitted Fabric
Denim
Webbing fabric
Leather
Vinyl
Vinyl tarps
Canvas
Boat covers
Banners
Hard foam boards
Car carpets

 

PRODUCT SPECIFICATION AND TECHNICAL DETAILS:

 

-              Produced from high-quality brass material by progressive molds and electroplated.

-              Standard plating colors are Nickel-free Silver, Dark Copper, Antique brass, and Gold Brass.

-              Durable and long-lasting quality.

-              Easy-to-use hand tool and the plastic security holder are included in the packs.




HINTS FOR SUCCESSFUL ATTACHMENTS WITH EASY-TO-USE TOOLS

 

Make sure you keep your hammer perpendicular to the product.




Make sure to use the correct tool for the correct product. Place the tool perpendicular and also aligned on the product. If any hesitation it is suggested to get help from the "APPLICATION VIDEOS" section.
At the application point, make sure that the number of fabric layers is even. There shouldn't be any fabric layer differences on the attachment path.
Make sure to perform a controlled impact with a hammer. Too strong impacts will cause damage to the accessory, too light impacts will cause loose attachment on the application path.
If it is your first time using such a product, we encourage you to make a few trials on a rag. 
After placing the tool properly on the product, make sure to keep it steady to avoid slippage during attachment.
Apply your hammering attachments on a hard surface for better results.
Please hold the plastic holder by the edge for your finger safety.

 

KULLANIM ALANLARI

:

Örgü Çanta/Ayakkabı,Deri Ürünler/Çanta/Cüzdan/Kemer/Ayakkabı,Tente/Branda/Afiş,Ev Tekstili/Perde/Nevresim,Hobi/Kraft/Karton

UYGULAMA APARATI

:

Montaj Kalıplı/Aparatlı Setler

KATEGORİ

:

Aparatlı Kuşgözü Kitleri

BU ÜRÜN, TÜM DÜNYADA GEÇERLİ OLAN OEKO-TEX TEKSTİL ÜRÜNLERİ BELGELİDİR. AĞIR METAL VE KANSEROJEN İÇERMEZ.