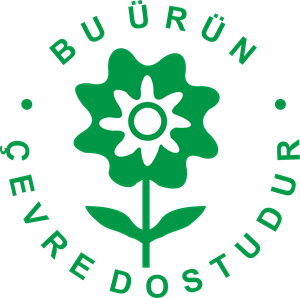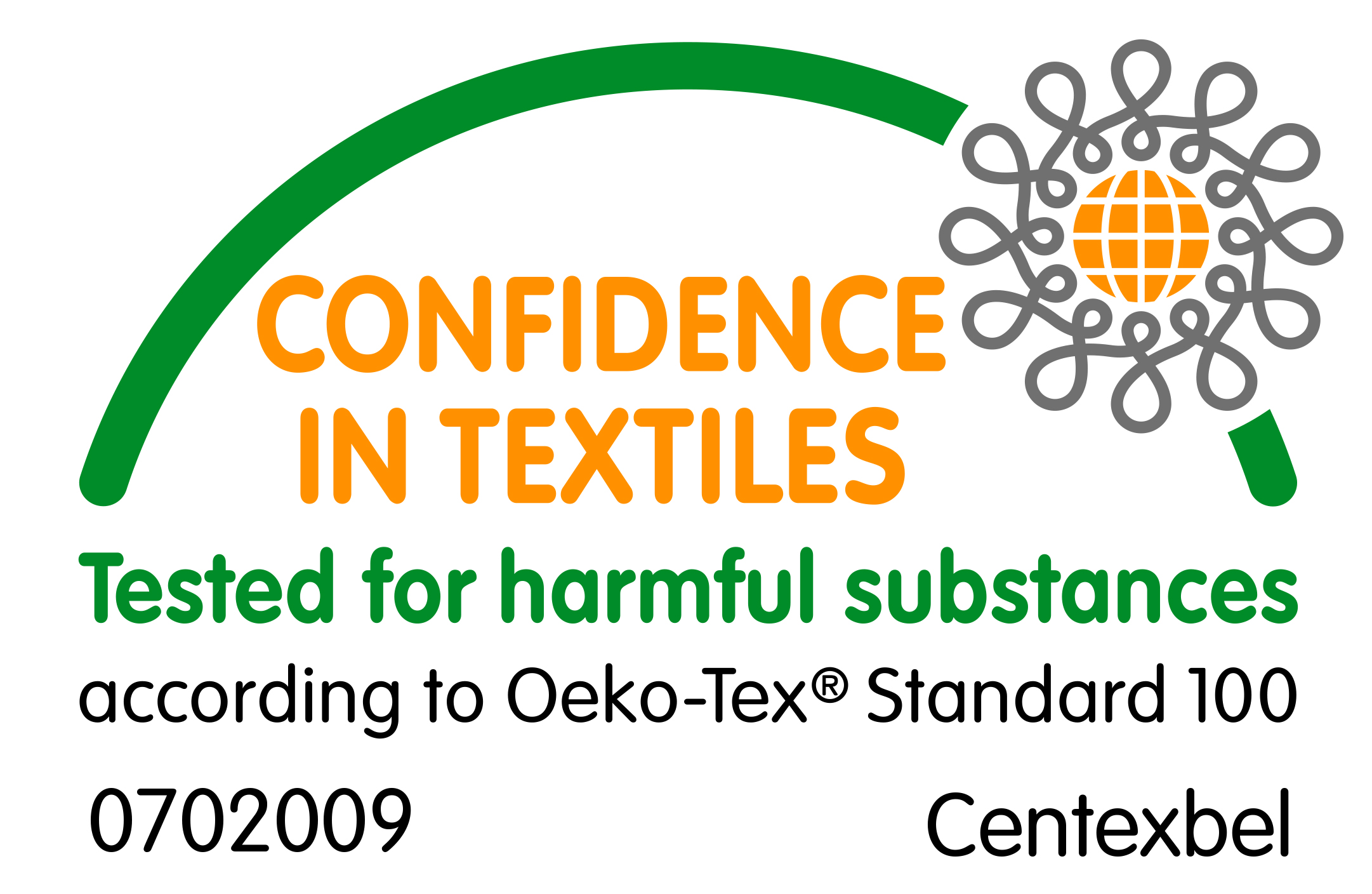 Features

Payment Options

Comments (0)

Recommend

Images

Document
Product code: CCT 808

 

Product name: 15 mm ring-spring heavy-duty snap fastener

 

Supported industries :

 

Haberdashery
Tailoring
Apparel accessories
Outerwear
Home textile
Handbags
Athletic wear
Camping
Leatherwear
Army wear
Automotive
Denim
Bed & Linen
Workwear
Ladieswear
Coats
Tents
Curtains
Leather Coats
Car accessories
Boat Covers
Boat Tents
Sailing

 

Production detail: Produced from 0,30 mm thickness high-quality brass material by progressive moulds.

Dimensions:

Cap part

Outer diameter : 15,0 mm
Height: 7,0 mm

Socket part:

Outer diameter : 12,5 mm
Height : 4,0 mm

Stud part:

Outer diameter : 14,0 mm
Height 3,8 mm

Post part

Outer diameter : 13,0 mm
Height : 6,2 mm
Post diameter: 4,0 mm

 

 

Plating colors: Nickel-free, nickel, black nickel, dark copper, antique brass are standard.

Retail Packaging 

15 set of 15 mm ring-spring snap fasteners
1 set of simple application die and plastic holder.

Wholesale packaging

500 sets of 15 mm ring-spring snap fasteners

Application detail: Can be applied to the material by easy-to-use tools as well as with a hand press and a simple tool.



HINTS FOR SUCCESSFUL ATTACHMENTS WITH EASY-TO-USE TOOLS

Make sure you keep your hammer perpendicular to the product.




Make sure to use the correct tool for the correct product. Place the tool perpendicular and also aligned on the product. If any hesitation it is suggested to get help from the "APPLICATION VIDEOS" section.
At the application point, make sure that the number of fabric layers is even. There shouldn't be any fabric layer differences on the attachment path.
Make sure to perform a controlled impact with a hammer. Too strong impacts will cause damage to the accessory, too light impacts will cause loose attachment on the application path.
If it is your first time using such a product, we encourage you to make a few trials on a rag. 
After placing the tool properly on the product, make sure to keep it steady to avoid slippage during attachment.
Apply your hammering attachments on a hard surface for better results.
Please hold the plastic holder by the edge for your finger safety.





KULLANIM ALANLARI

:

Giyim/Spor Giyim,Dış Mekan Giyim/Mont,Örgü Çanta/Ayakkabı,Deri Ürünler/Çanta/Cüzdan/Kemer/Ayakkabı,Tente/Branda/Afiş,Ev Tekstili/Perde/Nevresim,Hobi/Kraft/Karton,Kot Ürünler,Yatçılık / Kampçılık/Outdoor spor

UYGULAMA APARATI

:

Montaj Kalıplı/Aparatlı Setler

KATEGORİ

:

Aparatlı Çıtçıt Kitleri

çıtçıt

,

çıt çıt

,

çıtçıt makinesi

,

çıt çıt nasıl takılır

,

çıtçıt nasıl dikilir

,

çıt çıt nasıl çakılır

,

çıt çıt nasıl basılır

,

çıtçıt nasıl yapılır

,

kolay çıtçıt

,

çıtçıt basma makinesi

,

çıtçıt basma

,

çıtçıt basma aleti

,

çıt çıt basma aparatı

,

çıt çıt aparatı

,

çıt çıt çakma kalıbı

,

çıt çıt basma makinası kalıpları

,

çıt çıt düğme

,

tekstil metal aksesuar

,

Bir Çekiç Yeter

,

Çekiç İle Uygulama

,

çanta

,

giysi tadilatı

,

giysi onarımı

,

branda

,

mont

,

dış giyim

,

hobi malzemeleri

,

tuhafiye malzemeleri

,

dikiş malzemeleri

,

dikiş seti

BU ÜRÜN, TÜM DÜNYADA GEÇERLİ OLAN OEKO-TEX TEKSTİL ÜRÜNLERİ BELGELİDİR. AĞIR METAL VE KANSEROJEN İÇERMEZ.