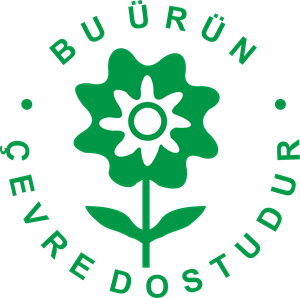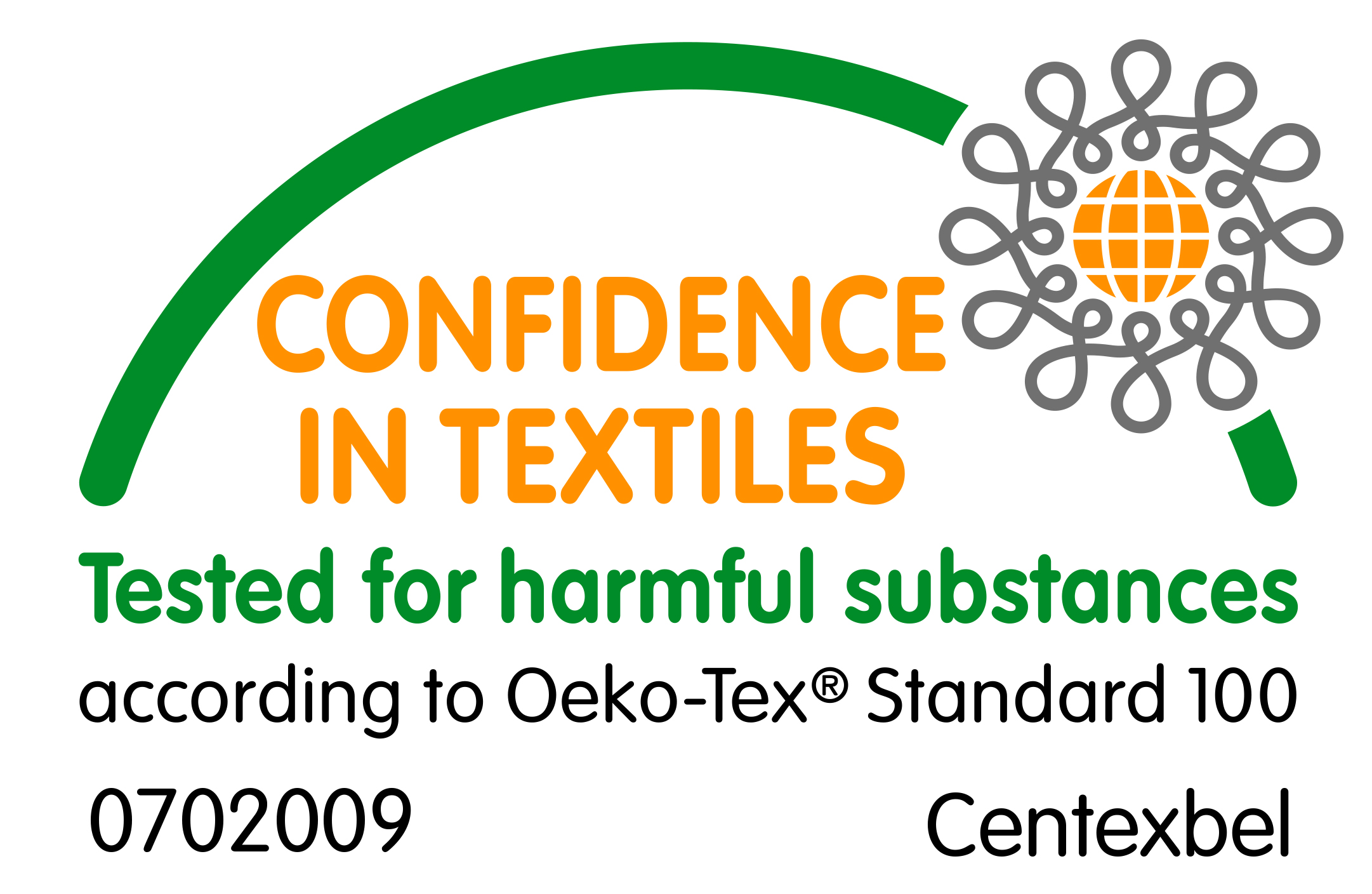 Features

Payment Options

Comments (0)

Recommend

Images

Document
Pearl snap fastener - 9,5 mm (without tool)

A pack contains 100 sets of hollow prong snap fastener. The handtool is not included.



The product is suitable for application with a hand press with the appropriate die set.



Click here to buy the die set for hand press.




SUPPORTED INDUSTRIES


Bodies
Babywear & childrenswear
Ragdoll accessories
T-shirts
Knitwear
Basic clothing
Shirts with thin fabric

 

DIMENSIONS:

o

Cap outer diameter

: 10 mm     

 

The goods are of stainless brass material with quality plating and are nickel-free (non-carcinogenic).

This product is OEKO-TEX Certified, a globally valid certification indicating that the goods do not contain heavy metals and carcinogens.

 

*WARNING:

Please note that as the kit contains small and pointed parts, it may pose a risk of injury to young children.

For all prong snap fastener products, make sure to perform the application carefully, and always test the reliability of the final product.

APPLICATION VIDEO:





DESCRIPTION OF PACKAGING:

- 100 pieces of pearl cap parts

- 100 pieces of stud part

- 100 pieces of socket part
- 100 pieces of post part



HINTS FOR SUCCESSFUL ATTACHMENTS WITH EASY-TO-USE TOOLS

Make sure you keep your hammer perpendicular to the product.




Make sure to use the correct tool for the correct product. Place the tool perpendicular and also aligned on the product. If any hesitation it is suggested to get help from the "APPLICATION VIDEOS" section.
At the application point, make sure that the number of fabric layers is even. There shouldn't be any fabric layer differences on the attachment path.
Make sure to perform a controlled impact with a hammer. Too strong impacts will cause damage to the accessory, too light impacts will cause loose attachment on the application path.
If it is your first time using such a product, we encourage you to make a few trials on a rag. 
After placing the tool properly on the product, make sure to keep it steady to avoid slippage during attachment.
Apply your hammering attachments on a hard surface for better results.
Please hold the plastic holder by the edge for your finger safety.

 






KULLANIM ALANLARI

:

Giyim/Spor Giyim,Bez Bebek Giyim,Çocuk/Bebek Giyimi,Bez bebek ayakkabısı,Bez Bebek Aksesuarlarl

UYGULAMA APARATI

:

Montaj Kalıpsız/Aparatsız Yedek Paketler

KATEGORİ

:

Makineler / Kalıplar,Aparatsız Çıtçıt Paketleri,Hobiler ve Elişleri

BU ÜRÜN, TÜM DÜNYADA GEÇERLİ OLAN OEKO-TEX TEKSTİL ÜRÜNLERİ BELGELİDİR. AĞIR METAL VE KANSEROJEN İÇERMEZ.